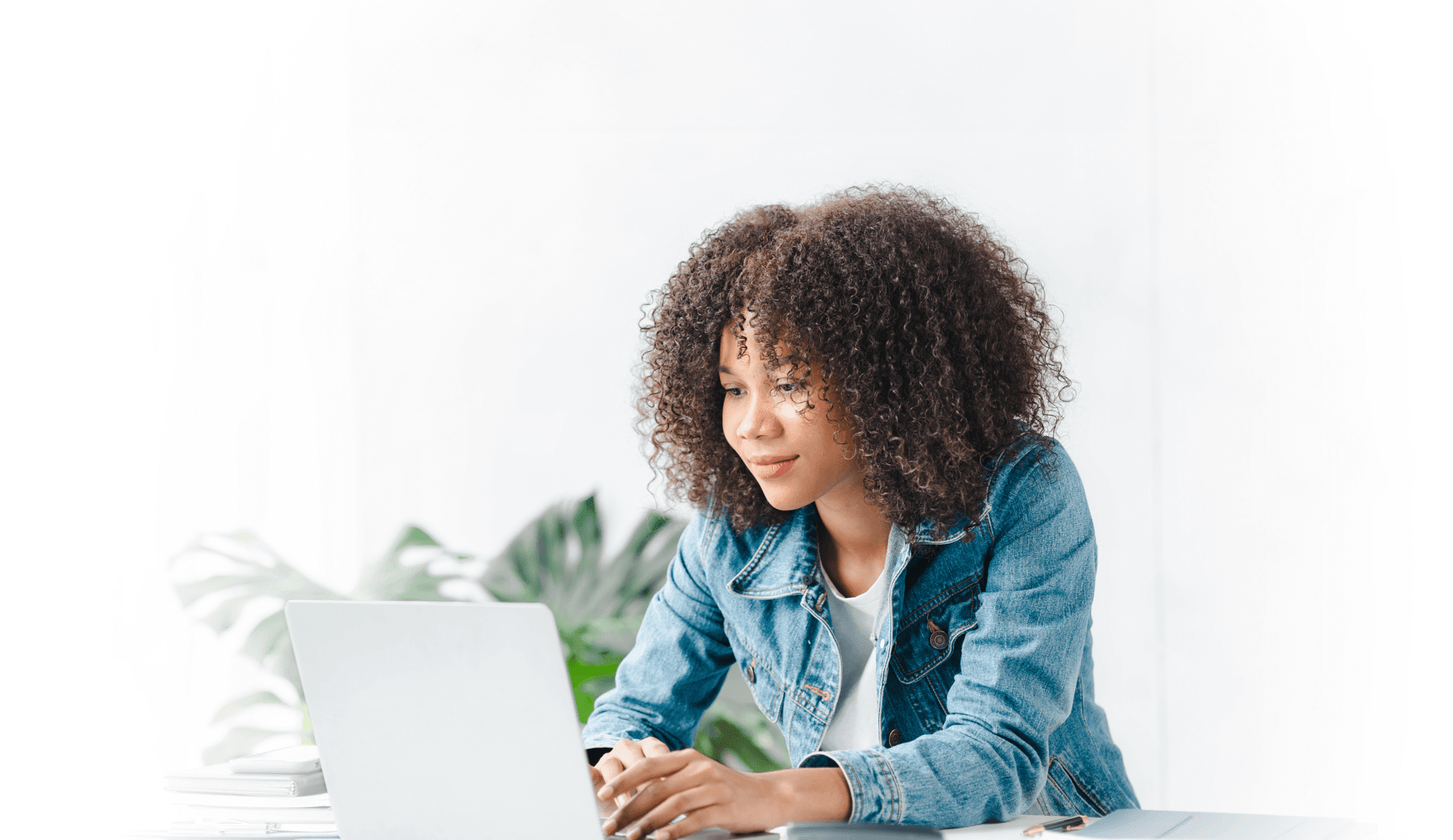 CDPATH and Crohn's
disease resources
Explore these resources as you empower yourself to be your own best advocate on your healthcare journey.
Patient Portrayal
CDPATH SUPPORT
Use these specially designed materials to help you along the CDPATH process.
DISEASE INFORMATION
Visit these websites for more insights into navigating daily life with Crohn's disease.
CDPATH News and stories
To learn more and stay up to date, check back regularly.
Ask your HCP if CDPATH is right for you
Want more info? Talk to your HCP or call CDPATH Client Services:
1-877-556-8766
Monday-Friday
6:00 am-4:30 pm PT