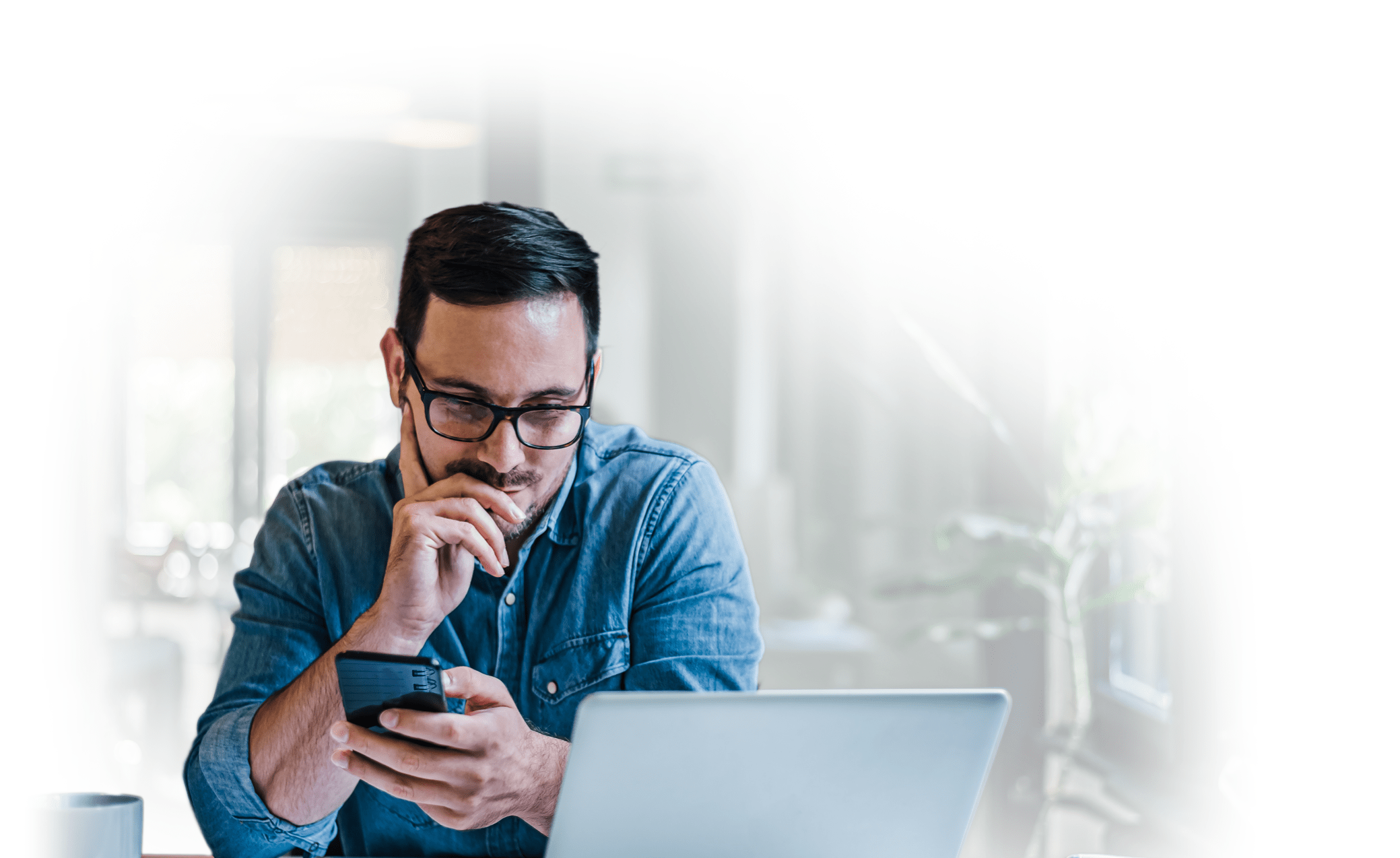 Are you eligible for
CDPATH?
Answer the questions below to find out. We
will not save or share your answers.
Patient Portrayal
CDPATH can give you and your healthcare provider useful information about your Crohn's disease.
We will not save or share your answers.
Are you a resident of the United States?
Are you at least 18 years old?
Were you diagnosed with Crohn's disease within the last 10 years?
Have you experienced any serious Crohn's disease complications (defined as fistulas or strictures in your bowels or any surgery in your bowels other than the area in or around the anus)?
Do you have commerical health insurance?
Are you a beneficiary of any state or federal health insurance progam (including, but not limited to, Medicare, Medicaid, Department of Veterans Affairs, Coast Guard, Public Health Service, or Department of Defense)?
Based on your responses, you are not eligible for CDPATH right now. However, you may wish to confirm this with your healthcare provider and discuss CDPATH with them.
You can also speak with your healthcare provider about ways to proactively manage your Crohn's disease. Additional information may also be found at Living with IBD.
You may be eligible for CDPATH!
Fill in the form below to have a CDPATH test kit (with your required paperwork included) sent to you. Take the entire kit to your next appointment with your healthcare provider to discuss. Your HCP will need to complete the paperwork in order for the test to be performed. All fields marked with * are required.