Help your adult patients with Crohn's disease
Determine the potential risk for serious complications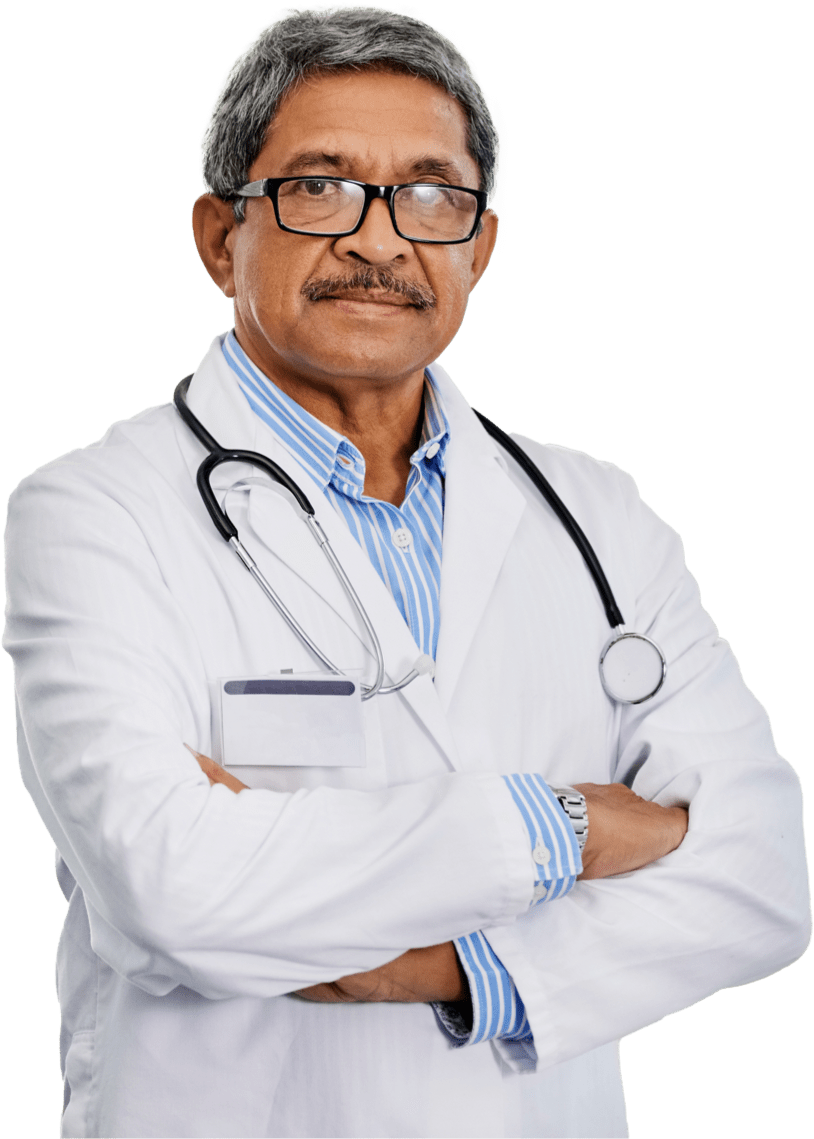 Doctor Portrayal
Get an individualized prognostic risk profile with CDPATH.
CDPATH is an innovative, validated prognostic tool that uses blood tests* to evaluate an adult Crohn's disease (CD) patient's potential risk for developing serious complications† within 3 years.1
Healthcare professionals (HCPs) should not rely primarily on the risk predictions from CDPATH to make a clinical diagnosis or treatment decision regarding an individual patient.
About CDPATH
*The CDPATH risk assessment tool was developed and validated by Prometheus Laboratories Inc., a partner of Takeda. Test results are provided via Prometheus Laboratories Inc. to physicians.
†Serious complications are defined as bowel strictures, internal penetrating disease, or non-perianal surgery (bowel resection or stricturoplasty).