WHAT'S YOUR POTENTIAL RISK
for developing serious Crohn's disease complications?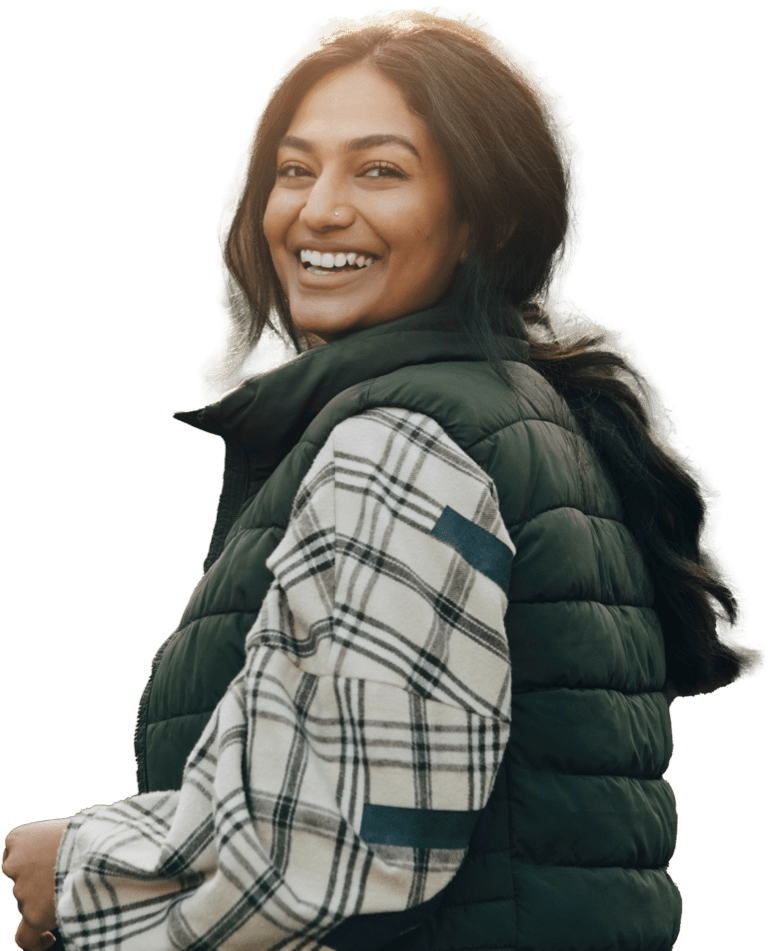 Patient Portrayal
Find out with CDPATH.
CDPATH is an innovative, validated prognostic tool that uses blood tests to help predict the potential risk for developing serious complications* within 3 years in adult patients with Crohn's disease (CD).
Your doctor can decide if this tool is appropriate for you as part of your overall assessment. CDPATH should only be considered as an additional piece of information in combination with your doctor's evaluation of your Crohn's disease.
What is CDPATH?
*CDPATH defines serious complications for patients with Crohn's disease as any fistulas or strictures in your bowels or any surgery in your bowels other than the area in or around the anus.